Staff & Board of Directors
STAFF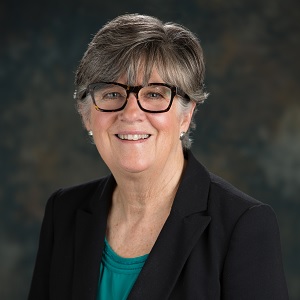 Geales Sands | Executive Director | gsands@bunnelle.org
Geales joined the Foundation in 2004 as its Executive Director and first employee. Previously, she worked in volunteer recruitment and placement as well as in development for nonprofits. She enjoys connecting people and organizations. She is a Riley Fellow and a Senior Fellow with the Waccamaw American Leadership Forum. She holds a B.A. in Art History from Louisiana State University.
Contact Geales for:
• Public speaking • Overview of nonprofit organizations in Georgetown County • Information on Georgetown area nonprofits • General consultation for nonprofits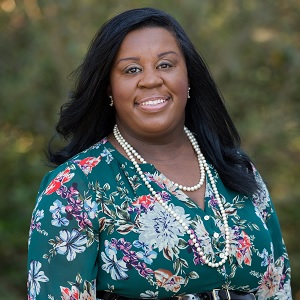 Ashley Nelson | Communications & Program Officer | anelson@bunnelle.org
Ashley joined the Foundation in 2014 after working in the telecommunications industry. Ashley leads marketing and communications efforts for the Foundation while also serving as Project Manager on all Foundation events. Ashley is the lead in our Education to Career (E2C) Initiative work. She holds an MBA in Human Resources Management from Strayer University and a B.S. in Integrated Marketing Communications from Winthrop University.
Contact Ashley for:
• Palmetto Giving Day • Education to Career Initiative • Pathways to Possibilities Career Expo • Bunnelle Foundation Youth Board •  Showcasing your nonprofit's events through Bunnelle social media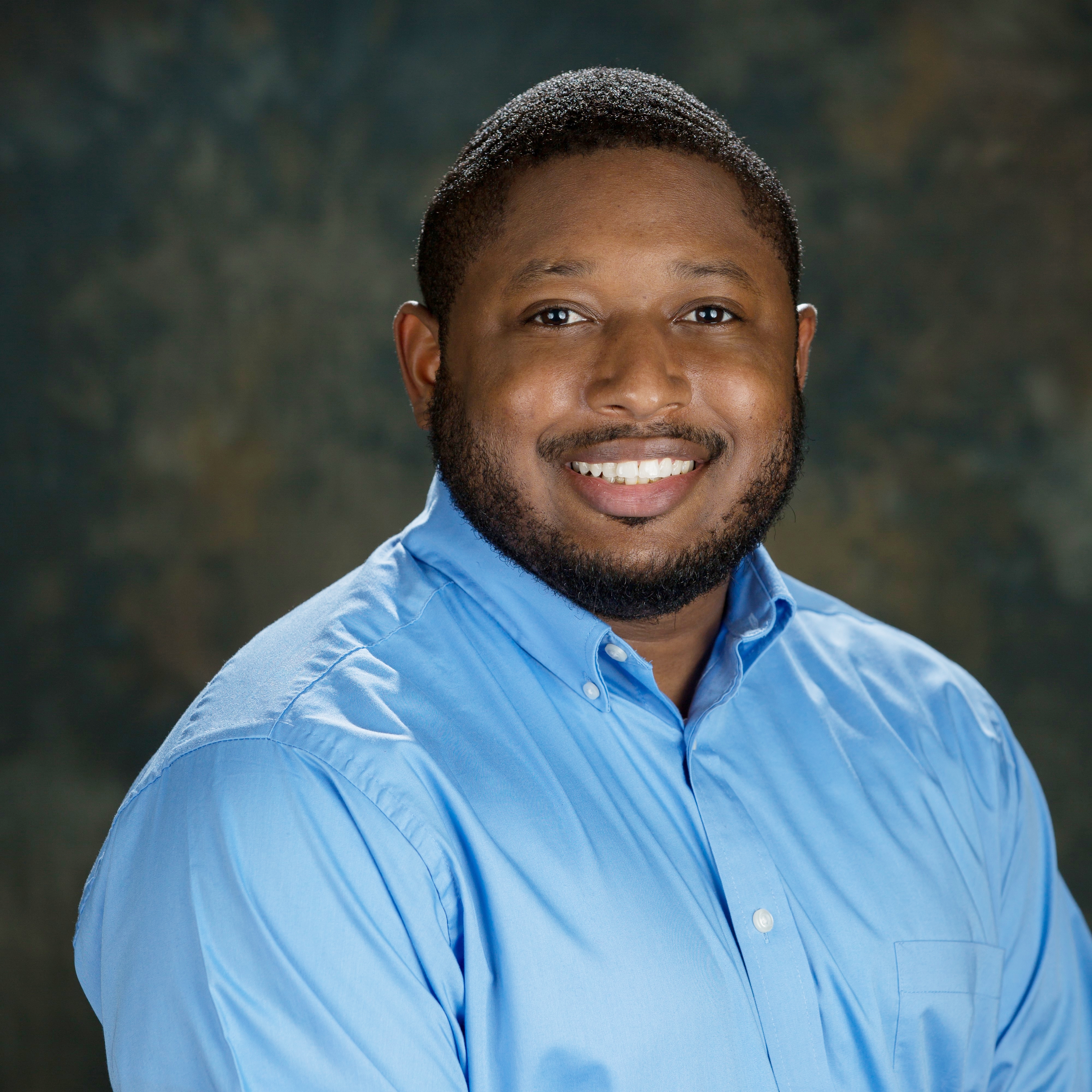 Kevin McCray | Community Building & Grants Manager | kmccray@bunnelle.org
Kevin joined the foundation in 2019 after working as a fundraiser at a nonprofit in the Piedmont region of South Carolina. Kevin oversees the Foundation's community building work and grantmaking programs, including the Common Issues/Common Threads initiative and the Palmetto Giving Day event. He holds a B.A. in Political Science from Coastal Carolina University.
Contact Kevin for:
• Grant Portal/Application Assistance • Grant Proposal Feedback • Common Issues/Common Threads Events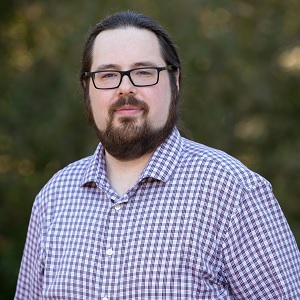 Jamie Jayroe | Operations & Technology Associate | jjayroe@bunnelle.org
Jamie joined the Foundation in 2012 after working as both a bookkeeper in the private sector and as a supervisor for an afterschool program (funded by the Bunnelle Foundation). Jamie provides technology support to Foundation staff and users of the Bunnelle meeting spaces, while also managing the operations and office logistics of the Bunnelle Foundation. He holds a B.S. in Accounting from Coastal Carolina University.
Contact Jamie for:
• Technology Assistance • Help with Posting on CICT Forum • Meeting Space Setup • Updating Grantee Directory Information • Billing Inquiries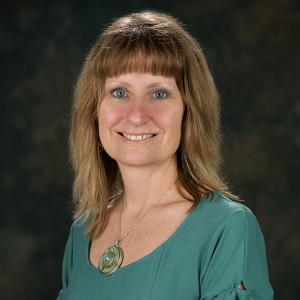 Terri Lottchea | Operations Coordinator| tlottchea@bunnelle.org
Terri joined the Foundation in 2019 after working as an Operations Director and high school instructor for a local nonprofit. Terri provides administrative support to Foundation staff, while also coordinating the operations and office logistics of the Bunnelle Foundation. She holds a B.S. in Education from George Mason University.
Contact Terri for:
• Scheduling a meeting with a Staff member • Reserving a Bunnelle Meeting Space • General Information about the Foundation
BOARD OF DIRECTORS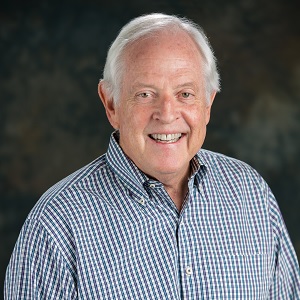 Robert E. Jewell | Board Chair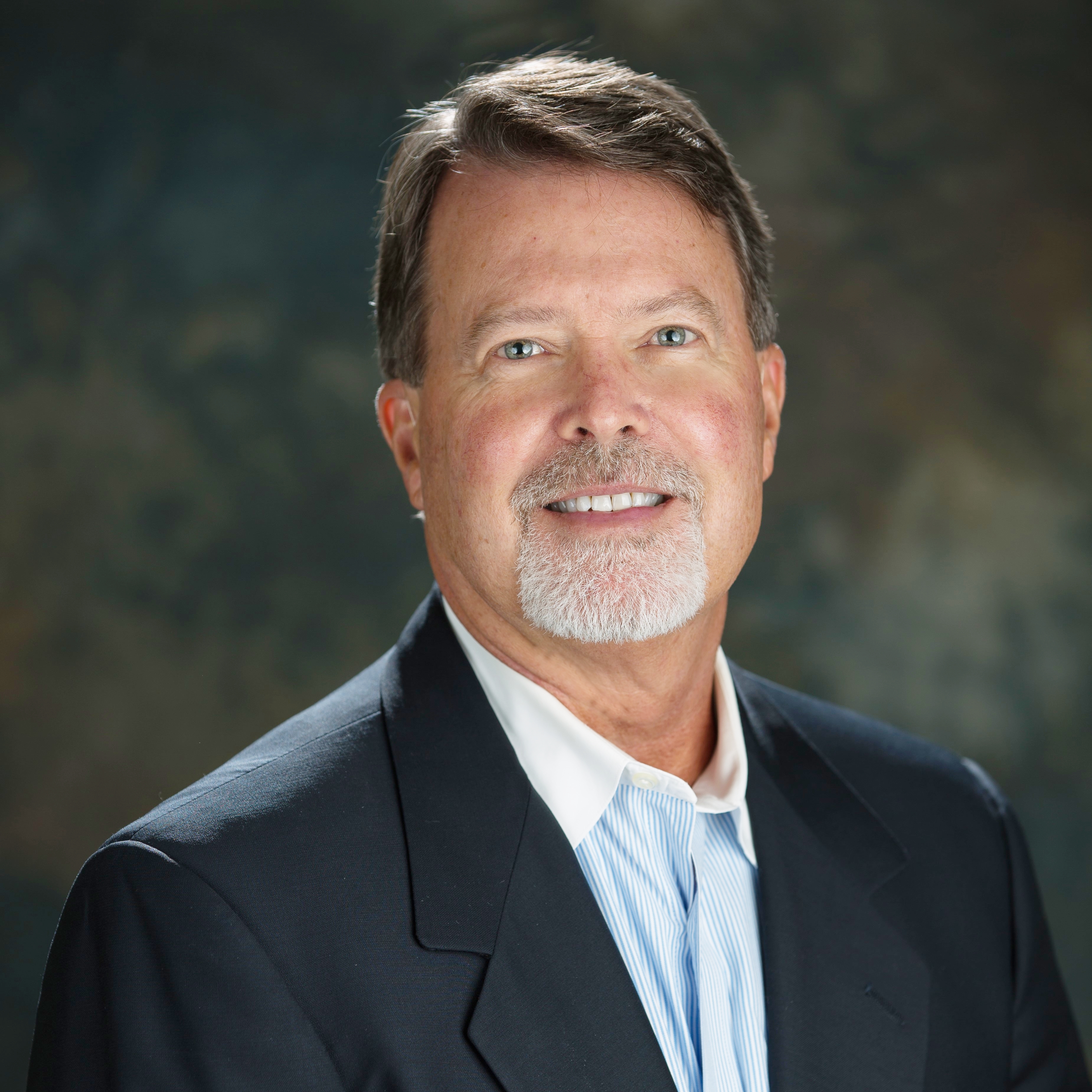 C. Michael Branham | Director | Young Clement Rivers, LLP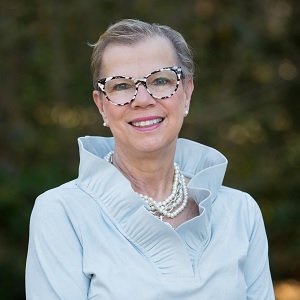 Carol Jayroe | Director | Peace Sotheby's International Realty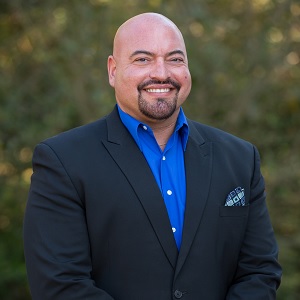 Larry Mercado | Director | Mercado Holdings, LLC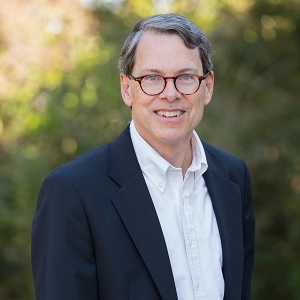 Charles Swenson | Director | Coastal Observer