Bunnelle Youth Board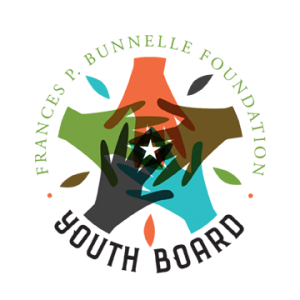 The Bunnelle Foundation Youth Board (BFYB) brings the important perspective of youth voice into philanthropy. It is designed to provide high school juniors and seniors the opportunity to play a role in funding decisions that directly affect their lives. It equips members with tools to become leaders in their communities. It supports programs that give a platform to young people's viewpoints and opportunities for action around them.
The mission of the Bunnelle Foundation Youth Board is to promote youth leadership development and empowerment through philanthropy.