Grants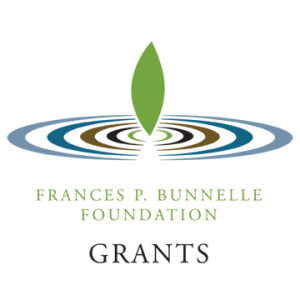 These are competitive grants distributed in two cycles per year.
These grants are designed for smaller requests to fund special projects. The review process features quick turn-around.
Sustaining Grants
The Sustaining Grants program is a multi-year grant funding program for nonprofit organizations with a long-standing relationship with the Foundation. One of the most important roles the Bunnelle Foundation plays in our community is building organizational capacity in our grantees.This program is available by invitation only.
Favored Organization
This organization is designated as Mrs. Bunnelle's "favorite charity" and receives an annual gift as she requested.
Provides animal sheltering services for both the city and county of Georgetown, sheltering more than 1,300 homeless, abused, or neglected cats and dogs annually. They also provide a low-cost, public veterinary clinic so that financial barriers never stand in the way of a family owning a pet, and ensuring that pet is healthy and safe
This program is available by invitation only.