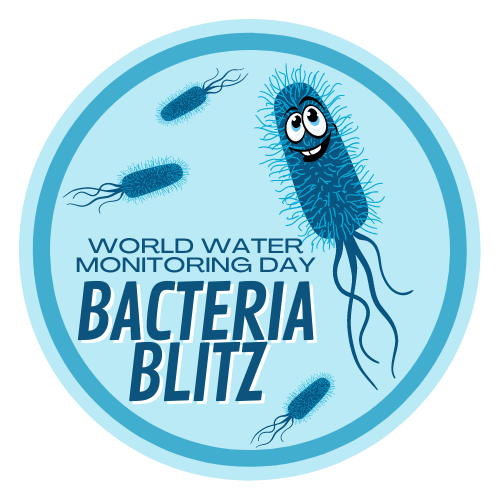 Waccamaw Riverkeeper Bacteria Blitz
On September 18th, we are inviting you to join millions of people around the globe in celebrating World Water Monitoring Day! Join our Bacteria Blitz and help us collect 20 bacteria samples from the Waccamaw River watershed in one day!
We will be testing for E. coli throughout the watershed to evaluate whether our water is clean.  Our partners at EarthEcho International have also provided us with kits for testing temperature, pH, dissolved oxygen, and turbidity of the water at your selected site. These are limited, so make sure to register now and claim your monitoring kit along with your sampling location! The more data we can collect, the better!
Visit our event webpage to learn more about the event!