Bunnelle Youth Board Grants Are Now Available!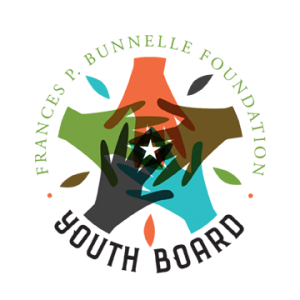 The Bunnelle Foundation is proud to announce that the Bunnelle Youth Board Grant application process is now open!
Here's what you need to know about Bunnelle Youth Board grants:
• The maximum grant amount for any applicant is $2,500.
• All applicants must be an approved 501 (c)(3) that serves Georgetown County
• Requests for Youth Board grants are for Special Project opportunities only
• The Youth Board considers grants on an ongoing basis.
Please contact Kevin McCray (kmccray@bunnelle.org), Community Building and Grants Manager if you have any questions.