Animal Welfare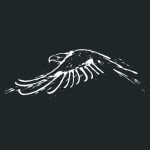 4872 Seewee Road, Awendaw, SC 29429
MISSION: To identify and address vital environmental issues by providing medical care to injured birds of prey and shorebirds, and through educational, research and conservation initiatives.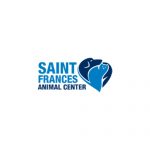 125 N. Ridge St, Georgetown, SC 29440
MISSION: To provide a safe and nurturing environment for abandoned and mistreated dogs and cats until they can be placed in loving homes. Raising awareness through public education, community outreach and a wellness clinic, we seek to promote respect for the lives of cats and dogs by breaking the cycle of abuse, neglect and pet overpopulation in our community.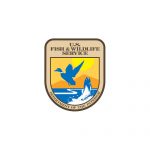 21424 North Fraser Street, Georgetown, SC 29440
MISSION: "…working with others to conserve, protect, and enhance fish and wildlife and their habitats for the continuing benefit of the American people."